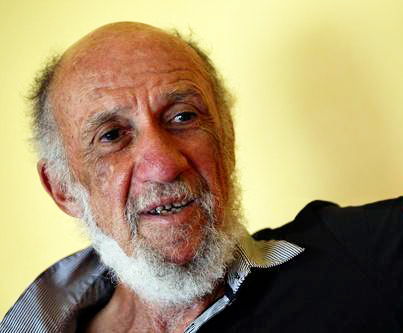 By Richard Falk
I am republishing my review essay that appeared in International Dialogue: A Multilateral Journal of World Affairs 6:2016.
It discusses two excellent studies of humanitarian intervention, a post-colonial trope allowing the United States and West Europeans to feel morally satisfied while projecting military power to distant lands, often with devastating consequences for the people being protected, and sometimes, even being rescued from tyranny and brutal repression.
In some respects, what progressive critics call 'regime-change' the champions of such policy like the terminology of 'humanitarian intervention,' or even better, 'Responsibility to Protect' or R2P.
Donald Trump interestingly portrayed Hillary Clinton accurately as a regime-change advocate, and pledged not to make such mistakes if elected. We will wait, see, and hope that at least this time, he means what he says.
The Middle East has been the testing ground for this 'new geopolitics' but its antecedents can be traced back several centuries as the Klose edited collection of essay clearly demonstrates.
Both studies are notable for highlighting the non-humanitarian motivations that accompany such undertakings, which are often hidden from public view, and need to be highlighted to comprehend this latest twist in the conduct of international relations.]
Fabian Klose (ed).
The Emergence of Humanitarian Intervention: Ideas and Practice from the Nineteenth Century to the Present
Cambridge University Press, 2016. 364pp.
Rajan Menon
The Conceit of Humanitarian Intervention
Oxford University Press, 2016. 235pp