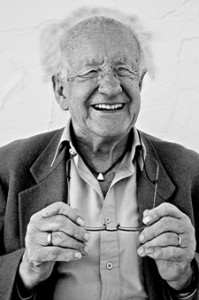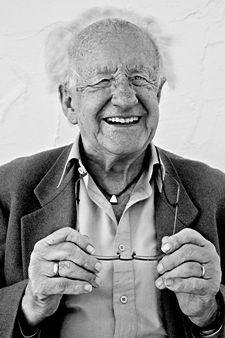 March 6, 2017
By Johan Galtung
An Unstable World: Analysis, Forecasting, Solutions
Take current deep conflicts in our unstable world and go back in time, aided by dialogue with the parties about "when did it go wrong". Chances are a year will emerge. There was a basic event, or process, polarizing something that used to be more cohesive. A faultline had emerged that can last for centuries, more or less polarized, up till today, and beyond, if there is no intervention.
The faultlines function like tectonic plates. Nothing may happen for long periods. Then they shock against each other, with earthquakes geo-physically; Norway-, Euro-, World-quakes socially.
The tern "karma year" is used. Not destiny-Schicksal-skjebne; too deterministic. Karma is destiny that can be changed through awareness.