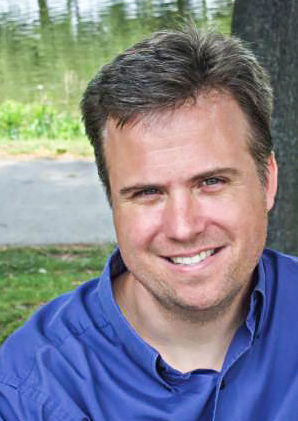 By David Swanson
Let's read a New York Times editorial from Monday:
"The United States has been at war continuously since the attacks of 9/11 and now has just over 240,000 active-duty and reserve troops in at least 172 countries and territories. While the number of men and women deployed overseas has shrunk considerably over the past 60 years, the military's reach has not. American forces are actively engaged not only in the conflicts in Afghanistan, Iraq, Syria and Yemen that have dominated the news, but also in Niger and Somalia, both recently the scene of deadly attacks, as well as Jordan, Thailand and elsewhere."
That's a big "elsewhere" that includes Libya, Pakistan, the Philippines, etc.
"An additional 37,813 troops serve on presumably secret assignment in places listed simply as 'unknown.' The Pentagon provided no further explanation. There are traditional deployments in Japan (39,980 troops) and South Korea (23,591) to defend against North Korea and China, if needed,"
The gratuitous claim that what U.S. troops are doing halfway around the globe is defensive helps explain why this extreme militarism is tolerated. This editorial will go on to scratch its head in bewilderment, but the U.S. would not have gotten into these wars without the hard work of the New York Times…