Posts Tagged 'aesthetics'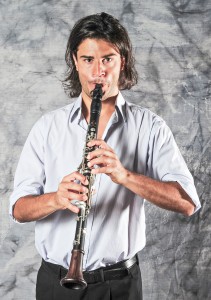 By Elías Abraham Foscolo
Aesthetics – being shaped by the senses – means art. And vice versa. Beauty is the main factor to recognize as the aesthetical component within an artistic experience. Whichever may be the artistic environment experienced – music, dance, theatre, film, poetry – the concept of the aesthetics is associated to the subjective capacity of experiencing the outside world and the way that impacts inside the person.
Indeed, it is an experimental process aiming to resonate with the beauty of the universe – word beauty here as metaphoric approach of peace; hence a type of beauty which aesthetically aims to be eternal, pure and human. Following this idea, an aesthetic experience of beauty is related to identifying an inner peace and such a process is an authentic artistic desire to be touched by the act of love.
Actually that is what empowers and makes the person aware of who she or he truly is; and in consequence allows the unfolding of his/her own peace and artistic inner potential.
For me the aesthetics of the art is a synonym of the aesthetics of peace.
John Paul Lederach makes explicit this: [How do we practice the aesthetics of peacebuilding? Like art itself, there is no single technique by which it can be pursued and at the same time it cannot be created without discipline].
Lederach connects the aesthetics of peacebuilding with the aesthetics of the arts Read the rest of this entry »