Posts Tagged 'chemical attack'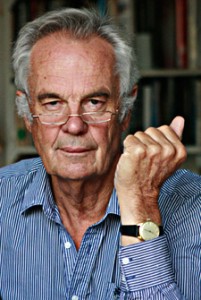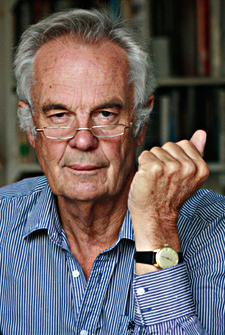 By Jonathan Power
April 11, 2017
Are our governments economical with the truth, if not maliciously misleading? Do governments the world over lie? Of course yes, because there are always occasions when realpolitik appears to demand it.
Most recently, many are arguing, we have seen an attempt to obfuscate the truth when President Donald Trump ordered missiles to be fired at an airbase in Syria in, he said, retaliation for an attack using sarin gas by the Syrian government on unarmed civilians. Critics blame the rebels.
I'm no chemical weapons expert but an hour chasing links on Wikipedia has taught me that making sarin gas without enormous scientific expertise and without a sophisticated manufacturing set up is not easy. Indeed too difficult for any of the rebel groups now operating in Syria. Moreover, if they wanted to mount a chemical weapons' attack they would have chosen mustard gas which can be made in the "kitchen sink".
This suggests since it was not mustard gas but sarin that was used, it is probably true, as Trump claims, the Syrian government of Bashar al-Assad is behind it. Even though the government is supposed to have given up all its chemical weapons in a deal brokered jointly by the US and Russia it wouldn't have been hard to hide away the small amount necessary for this attack.
Why do people on the left rush to assume that in this case Trump has lied? Read the rest of this entry »