Posts Tagged 'Chilcot inquiry'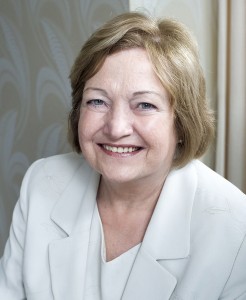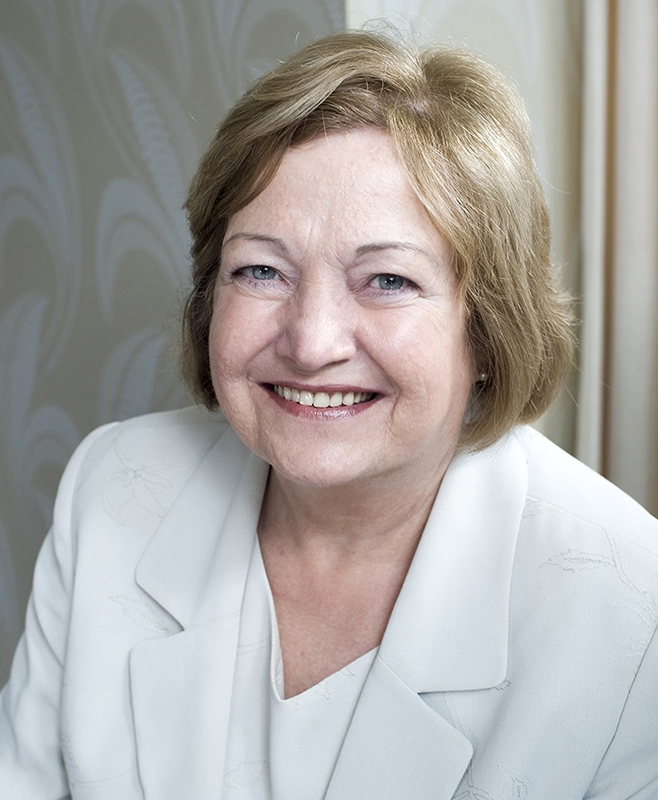 By Mairead Maguire
The long awaited Chilcot report (5 years) on the Invasion of Iraq will finally be released on 6th July, 2016.
The Report is to be welcomed and the hope expressed that this inquiry will tell the truth of what happened to the Iraqi people and clarify the UKs involvement, through an official Government recognition of facts of the wars, sanctions and invasion of Iraq and for transparency, accountability and reparation to be paid to the Iraqi people by the UK Government who participated in these illegal and immoral genocidal wars.
The story of what was done to the Iraqi people by UK and Western allies is shocking and deeply disturbing.
The two wars, the imposition of economic sanctions, causing the slow deaths of thousands of people, were indeed crimes against humanity, war crimes, breaking all international obligations and conducted with no respect for human life or the Iraqi people's rights.
The UK/USA acted unilaterally ignoring the principal of multilateralism and irrespective of the enormous opposition to war against Iraq, articulated by millions of people around the world.
The invasion was carried out by US/UK NATO forces on the basis of a 'lie' that Iraq had nuclear weapons and was a threat to the US.
The foreign policy of the US/UK governments were for regime change and about Iraqi oil; the methods used were Read the rest of this entry »