Posts Tagged 'Claudia Rankone Citizen'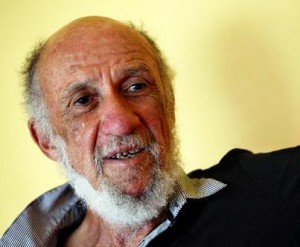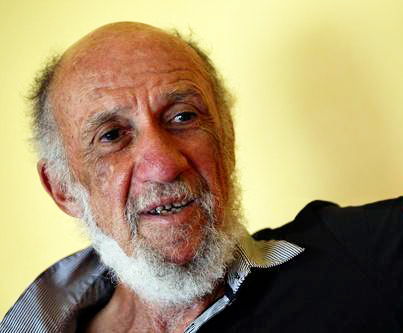 By Richard Falk
The following post is more personal than is my natural mode of communicating on this website. I hope it causes no offense. It is confessional to the extent of acknowledging my own surroundings of digital devices that while liberating in some respects are repressive in others. To sustain our freedom under these 'postmodern' conditions requires the rechristening of meditative intelligence (as distinct from the instrumental rationality that acted as wet nurse of the 'modern.'
Ever since I read Claudia Rankine's Citizen I have been haunted by the suggestive resonance of its opening line:
"When you are alone and too tired even to turn on any of your devices, you let yourself linger in a past stacked among your pillows."
Of course, Rankine allows this quietness to evoke her anguishing memories of past subtle racist slights that are the hurtful daily experiences of embedded racism that has for centuries undermined the normative pretensions of 'civilization,' not only here in the United States, but globally. Recently, a series of police atrocities throughout America has reminded us ever so forcefully that the election of an African American as president did not mean the end of racism, but alarmingly, an ugly new beginning, an apt occasion for the emergence of Black Lives Matter. (You may listen to Rankine here, Editor)
It is the first part of Rankine's sentence that speaks so simply, yet so responsively, to the circumstance of our 21st century reality, our struggles with loneliness while treasuring the self-discoveries that are uniquely dependent on reflective solitude.
What Rankine is telling us is that digital modernity has diminished our capacity to be creatively alone and sufficiently sensitive to the arts of self-discovery. Read the rest of this entry »