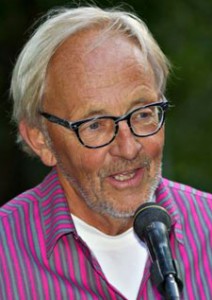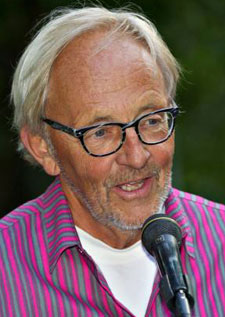 By Gunnar Westberg
Can cyber warfare prevent wars?
This is a call for information. An appeal to people who know more abou cyber warfare!
As long as there are armies the threat of war remains.
As long as there are nuclear weapons the threat of extermination of mankind from nuclear war remains.
It is sometimes said that nuclear weapons will be with us until we find something more effective.
Could cyber warfare be an alternative?
The U.S. together with Israel delayed the development of the uranium enrichment facilities in Iran through the use of a virus introduced into the centrifuges. Iran may have been behind a cyber attack on computers in Saudi Arabia that interfered with oil refineries and oil transport.
Can cyber warfare prevent a military attack? Here an attempt to illustrate the idea: Read the rest of this entry »