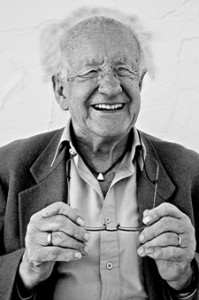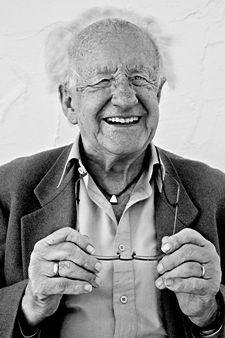 By Johan Galtung
The vote turned out like the two referenda held in Norway in 1972 and 1994. And much for the same reason: Protestant break with Rome – Catholic, imperial – Henry VIII made himself head of the Anglican Church in 1534.
Religion was not the only reason, there are Protestant Nordic members of EU, closer to the continent and closer to Russia. World history, a short while after Pope Francis – Patriarch Kirill also made world history, bridging the Catholic-Orthodox 395-1054 gap.
The Disunited Queendom is now London with surroundings; England. The implications are enormous, for UK-GB and the British Isles in general, for EU and Europe in general, USA and the world in general.
The US Trojan horse decided to leave the EU on 23 June 2016.
UK-GB and the British Isles in general:
Goodbye United Kingdom, UK, we may get United Ireland, UI, instead.
Goodbye Great Britain, GB, we may get Scotland in EU instead.
Welcome to Britain of England-Wales, if they care for that vocabulary.
Welcome to new-born England, 23 June being the Day of Independence.
Independence?
Washington, having lost its inside-EU ally, Read the rest of this entry »