Posts Tagged 'international law and bombings'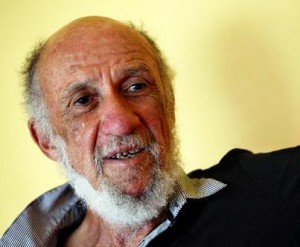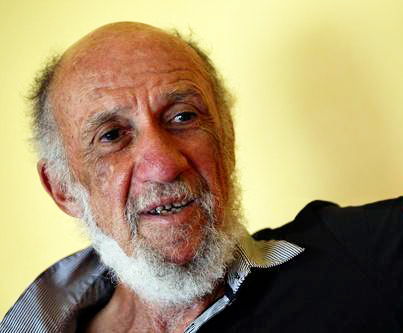 By Richard Falk
In early morning darkness on April 7th the United States fired 59 Tomahawk cruise missiles at the Syrian al-Shayrat Airfield from two American destroyers stationed in the Eastern Mediterranean. It described the targets as Syrian fighter jets, radar, fuel facilities used for the aircraft. It asserted prior notification of Russian authorities, and offered the assurance that precautions were taken to avoid risks to Russian or Syrian military personnel.
Pentagon spokespersons suggested that in addition to doing damage to the airfield, the attack had the intended effect of "reducing the Syrian government's ability to deliver chemical weapons."
President Donald Trump in a short public statement justified the attack as a proportionate response to the Syrian use of chemical weapons against the town of Khan Sheikhoun in the western Syrian province of Idlib a few days earlier, which killed an estimated 80 persons, wounding hundreds more.
Although there were denials of Syrian responsibility for the attack from Damascus and Moscow, a strong international consensus supported the U.S. view that Bashar al-Assad had ordered the attack allegedly as a means of convincing opposition forces concentrated in Idlib that it was time to surrender.
In the background, is the conviction among the more militaristic policy advisors and political figures, including Trump, that President Barack Obama's failure Read the rest of this entry »