Posts Tagged 'occupied territories'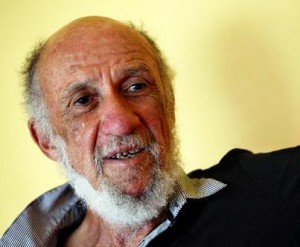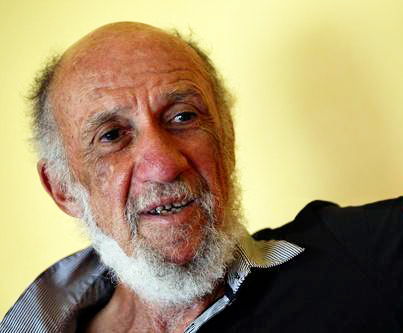 By Richard Falk
Prefatory Note
This post is a slightly modified version of my presentation to the Human Rights Commission of the Italian Parliament on October 11, 2017. The Commission is composed of members of Parliament and chaired by Hon. Pia Elda Locatelli, representing the city of Bergamo. The presentation was followed by a discussion, and a generally favourable response on the central issue of switching from an emphasis on 'occupation' to 'apartheid.'
An Overview of Present Realities
We meet at a difficult time from the perspective of the Palestinian people: several developments nationally, regionally, and internationally now deprive Palestinians of that glimmer of hope that comes from seeing light at the end of the tunnel; more fully appraised, the situation is not as bleak for Palestinians as the picture of their struggle being painted from a realistic perspective.
A series of factors pointing in both directions can be identified, first to highlight the negative developments from a Palestinian perspective, and then to set forth several developments that are positive with regard to the Palestinian national movement aiming for decades to achieve a just and sustainable peace.
(1) The foreign policy priorities of regional and international political actors have increasingly shifted attention away from the Palestinian ordeal; developments internal to Israel have deliberately accentuated this inattention to Palestinian goals and rights; of special relevance in these regards are the ongoing wars and turmoil in Syria, Yemen, Libya, and Iraq, as well as deteriorating relations and rising tensions of the Iran/US relationship.
Further, there are the moves toward normalization of relations with Israel by the Gulf countries, especially Saudi Arabia; and the unsteady diplomatic approach of the Trump presidency that seems accurately interpreted as supportive of whatever the Israeli government chooses to do, including even accelerated settlement expansion and a rejection of the Palestinian right of self-determination.
(2) Israel and Zionist support groups have launched a variety of initiatives designed to convince the Palestinians that they have been defeated, that their struggle is essentially futile at this stage, and they should move on for their own sake, overtly renouncing their struggle and posture of resistance.
The pro-Zionist Middle East Forum, founded by Daniel Pipes has even sponsored a so-called 'victory caucus' that basically proclaims an Israeli victory as a way of demoralizing Palestinian activism and global solidarity efforts by treating Palestinian goals as a lost cause. Read the rest of this entry »