Posts Tagged 'Pentagon study'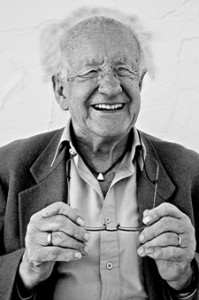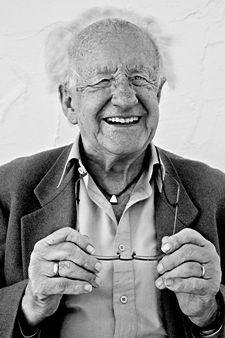 By Johan Galtung
"Pentagon Study Declares American Empire Is 'Collapsing,'" is the title of an essay by Nafeez Ahmed, analyzing the study.
Sounds interesting. His subtitle: "Report demands massive expansion of military-industrial complex to maintain global 'access to resources'". Sounds familiar.
Using excerpts from the Pentagon study made by Nafeez Ahmed, and deeply grateful to him, here are our comments.
Based on some work in the field – The Decline and Fall of the US Empire; And Then What?, TRANSCEND University Press, 2010 [i] – Pentagon is a key institution in the USA, next to the White House-Congress-Wall Street. How it sees its own role in the USA and in the world is of primary importance to understand where USA is heading. Read the rest of this entry »