Posts Tagged 'report by Richard Falk and Virginia Tilley'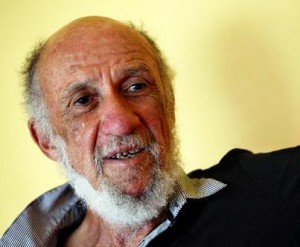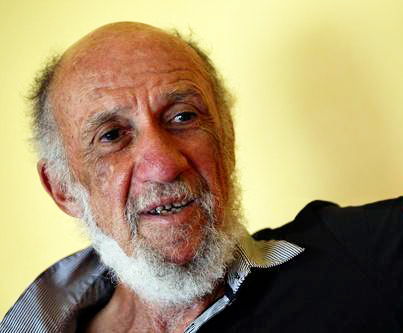 By Richard Falk
Six months ago, the UN's Economic and Social Commission for West Asia (ESCWA) asked Virginia Tilley and me to write a study examining the applicability of the international criminal law concept of apartheid to Israel's policies and practices toward the Palestinian people. We were glad to accept the assignment, and conceived of our role as engaging in an academic undertaking. ESCWA, one of several UN regional commissions, requested the study as a result of an uncontested motion adopted by its 18 Arab member governments.
Almost within hours of its release on March 15, our report [bearing the title "Israel's Practices Toward the Palestinian People and the Question of Apartheid"] was greeted by what can only be described as hysteria and derision.
Continue reading here on Falk's blog "Global Justice In The 21st Century" where you can also read the many comments to this affair.