Posts Tagged 'South Africa settlement'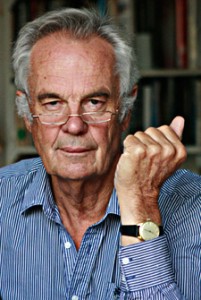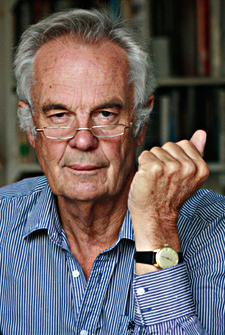 By Jonathan Power
November 7, 2017
Even former US president Jimmy Carter who single handily (without much Jewish appreciation) did more to make Israel secure than any other living person confesses neither he nor anyone can change the march of demographics.
Within the boundaries of the Holy Land there are just over 6 million Jews and 6 million Palestinians. The Palestinian birth rate is almost three times that of the Israeli Jews. If anything the Jewish population is starting to fall as an increasing number of Jews decide that Israel has no future for them and emigrate.
Another former US president, Richard Nixon, when asked by Patrick Buchanan how he saw the future of Israel, turned down his thumb "like a Roman emperor at the gladiators' arena".
Perhaps we are witnessing the death of Israel by a thousand cuts, the friction of conflict and the attrition of population. Read the rest of this entry »