Posts Tagged 'Turkey and democracy'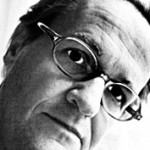 By Jan Oberg
Comments to Op-Ed page of Russia Today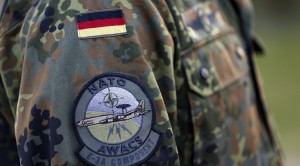 Turkey is increasingly at odds with NATO and its departure from democracy and loyalty with other NATO members should give NATO solid reasons for solid concern.
However, NATO Secretary-General, Jens Stoltenberg, seems to still praise Turkey's "democratic institutions" at the time of the coup attempt one year ago.
Here's the German edition of this article.