Posts Tagged 'UN peace-keeping in Ukraine'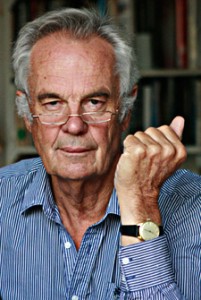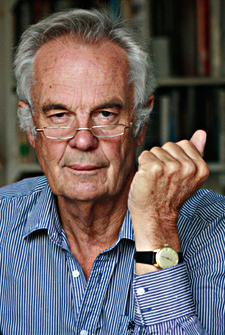 By Jonathan Power
To its credit the Soviet Union and its successor state, Russia, has long supported UN peacekeeping, a practice that originated in 1960 in the time of UN Secretary-General, Dag Hammarskjold, who evolved the concept during the great Congolese civil war when it was in danger of becoming a Cold War flashpoint.
But what Russia has never contemplated is UN troops in its own backyard. "Summoning the UN deep into Russia's historical space is a serious step", Dmitri Trenin, head of the Moscow Carnegie Centre, told The Economist recently.
There does seem to be a shift in Moscow's thinking on this highly sensitive issue.
Last month President Vladimir Putin put forward a plan for the deployment of UN troops in south-eastern Ukraine. Not that he imagines their use along the Russian-Ukrainian border – that would be too much – but he wants them to divide the fighting forces inside Ukraine. Read the rest of this entry »