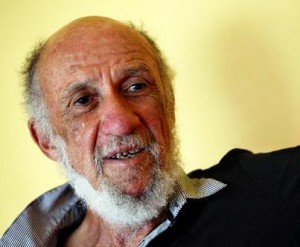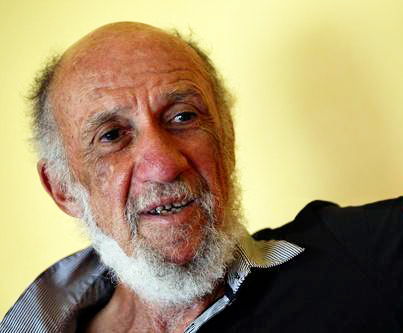 By Richard Falk
International law is mainly supportive of Palestinian grievances with respect to Israel, as well as offering both Israelis and Palestinians a reliable marker as to how these two peoples could live normally together in the future if the appropriate political will existed on both sides to reach a sustainable peace.
International law is also helpful in clarifying the evolution of the Palestinian struggle for self-determination over the course of the last hundred years. It is clarifying to realize how the law itself has evolved during this past century in ways that bear on our sense of right and wrong in the current phase of the struggle.
Yet at the same time, as the Palestinians have painfully learned, to have international law clearly on your side is not the end of the story. The politics of effective control often cruelly override moral and legal norms that stand in its way, and this is what has happened over the course of the last hundred years with no end in sight.
The Relevance of History
2017 is the anniversary of three crucial milestones in this narrative:
(1) the issuance of the Balfour Declaration by the British Foreign Secretary a hundred years ago pledging support to the World Zionist Movement in their campaign to establish a homeland for the Jewish people in Palestine;
(2) the passage of UN General Assembly Resolution 181 seventy years ago proposing the partition of Palestine between the two peoples along with the internationalization of the city of Jerusalem as a proposed political compromise between Arabs and Jews; and
(3) the Israel military occupation of the West Bank, East Jerusalem, and the Gaza Strip over fifty years ago after the 1967 War.
Each of these milestones represents a major development in the underlying struggle.
Each combines an Israeli disregard of international law the result of which is to inflict major injustices on the Palestinian people. Without due regard for this past, it will not be possible to understand the present encounters between Israelis and Palestinians or to shape a future beneficial for both peoples that must take due account of the past without ignoring the realities of the present.
Israel is sophisticated about its use of international law, invoking it vigorously to support its claims to act in ways often motivated by territorial ambitions and national security goals, while readily evading or defying international law when the constraints of its rules interfere with the pursuit of high priority national goals, especially policies of continuous territorial encroachment at the expense of reasonable Palestinian expectations and related legally entrenched rights.
To gain perspective, history is crucial, but not without some unexpected features. Read the rest of this entry »