Posts Tagged 'WMD in Iraq'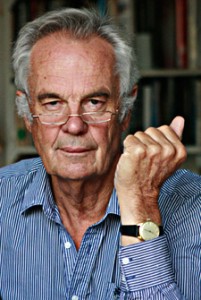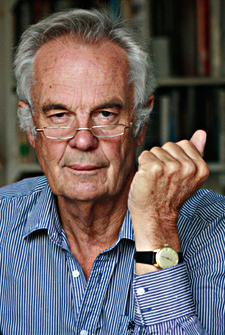 By Jonathan Power
The crime of aggression ("planning, preparation, initiation or waging of a war of aggression") was described by the Nuremberg Tribunal that tried Nazi leaders as "the supreme international crime differing only from other war crimes in that it contains within itself the accumulated evil of the whole".
President George W. Bush and British prime minister, Tony Blair, have been accused by many as war criminals for starting the war against Iraq and, second, for not watching carefully enough to make sure that war crimes carried out by individual soldiers were not covered up, and for the torture that Bush initiated and Blair appeared to tolerate.
Did Blair lie over the reason for going to war with Iraq – the supposed stockpile of weapons of mass destruction that Iraq possessed? It depends how you define lie. If you define lie as saying this cat is black when in fact it's white he didn't on the big issues. But what he did do was to give the impression the cat was assuredly white when in fact it was a sort of greyish.
But as the just published government commissioned report made by a distinguished civil servant, John Chilcot, has made clear the caveats were left out of intelligence briefings and the presentation was polished by the prime minister's office.
We in the public didn't have the pre-polished version but Blair did and he must have known in his mind, if not his heart, he was taking a gamble with the evidence. Read the rest of this entry »