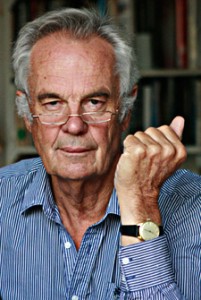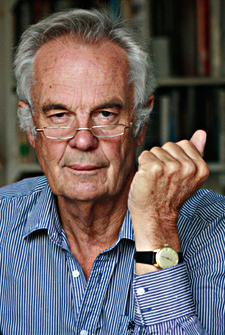 By Jonathan Power
Within a matter of days a self-appointed ISIS "lone wolf", Omar Mateen, with no actual links to home office Isis has created mayhem in Orlando, Florida, with his killing of 49 people in a gay club, and the Iraq army has pushed Isis troops out of most of the important city of Falluja.
Maybe it is an exaggeration to say that ISIS is on the run its bailiwicks of Iraq and Syria but it is certainly taking very bad hits. Two years after sweeping through northern Iraq and capturing the oil city of Mosul in 2014 they are now on the defensive. ISIS has lost nearly half of the Iraqi territory it held. (i.e. an area about half that of the UK). It has lost much of its oil infrastructure.
It is taking lots of casualties. In Syria it is fighting on two contradictory fronts – the regime in Damascus, supported by Iran and Russia and against the non-Islamist rebels, supported by the US and the Arab states.
Meanwhile the flow of foreign fighters on which it has depended is slowing up and large numbers are returning home. Funding is drying up.
This indeed is why Mateen, the lone wolf, is so important to ISIS. ISIS spokesman, Abu Muhammad al-Adnani, has asked ISIS sympathisers to stay where they are. "The smallest action you do in the heart of [your] land is better and more enduring to us than what you would do if you were with us."
Is this a switch in tactics? We do not know yet.
What we do know is Read the rest of this entry »