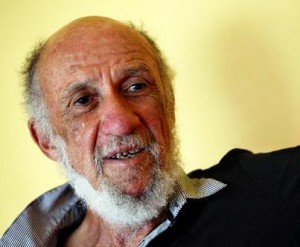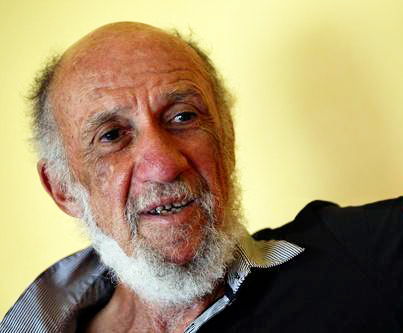 By Richard Falk
Part 1
One of the seemingly permanent contributions of Europe to the manner of organizing international society was to create a strong consensus in support of the idea that only a territorially delimited sovereign state is entitled to the full privileges of membership. The United Nations, the institutional embodiment of international society recognizes this principle by limiting membership in the Organization to 'states.'
Of course, there is an enormous variation in the size, population, military capabilities, resource endowments, and de facto autonomy among states. At one extreme are gigantic states such as China and India with populations of over 1 billion, while at the other are such tiny countries such as Liechtenstein or Vanuatu that mostly rely on diplomacy and police rather than gun powder and armies for security.
All four of these political entities have the same single vote when it comes to action in the General Assembly or as participants at global conferences such at the recently concluded Paris Summit on climate change, although the geopolitics is supreme in the Security Council and the corridors outside the meeting rooms.
From the point of view of international law and organizational theory we continue to live in a state-centric world order early in the 21st century. At the same time, the juridical notion of the equality of states that is the foundation of diplomatic protocol should not lead us astray.
The shaping of world order remains mainly the work of the heavyweight states that act on the basis of geopolitical calculations with respect for international law and morality displayed only as convenient. Yet the political monoculture of territorial states remains formally the exclusive foundation of world order, but its political reality is being challenged in various settings, and no where more so than in the Middle East.
This is somewhat surprising. It might have been Read the rest of this entry »
By Jan Oberg, TFF co-founder
TFF PressInfo 278
Lund, Sweden September 11, 2014
President Obama's speech last night
This speech is a record low in terms of moral and intellectual analysis: What it boils down to is war – i.e. killing every single ISIS person anywhere, people who he compares to cancer cells.
The war on terror has always been about killing terrorists but you can not kill an ism – terrorism. To do something about the causes that compel people to become terrorists would be much more efficient.
The President has said repeatedly that a lasting solution is political, not military. The speech, however, is exclusively military – not a word of political, psychological or other insights: No, we kill people because we think it is wrong to kill people…
The speech can be seen as a proof of how utterly misguided the U.S. response to 9/11 was – had it been more intelligence and less revenge-oriented, there would neither have been a devastating Iraq war nor an ISIS.
It's difficult to be Number One in a rank order. You ony teach downward. If you are Number Twenty, there are 19 others to learn from. It seems as if the United States, inside its exceptionalist box, is now unable to learn lessons. Read the rest of this entry »