Posts Tagged 'The Gambia'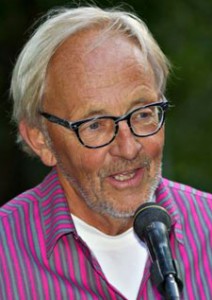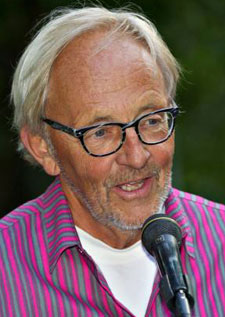 By Gunnar Westberg, TFF Board
The author was in the Gambia in March this year – the basics about The Gambia here. This article was written before the parliamentary elections in Gambia on April 6, 2017. You may read about their background and results here.
At the presidential election His Excellency Sheikh Professor Alhaji Dr. Yahya Abdul-Aziz Awal Jemus Junkung Jammeh Naasiru Deen Babili Mansa, also known as Yaya Jammeh, was defeated with a narrow margin. This was quite unexpected, not in the least by Mr Jammeh himself, who apparently had not taken enough precautions with his manipulations of the election counts.
He first accepted, then rejected the outcome and decided to stay on as president, but was finally ousted.
Demonstrations, the so called "Kalamaa revolution", went on for a considerable time. Women with broomsticks bravely swept the streets – who can prohibit street sweeping? – and waved their Kalamaa (Calebasses) which they used so much in the household work.
The brave women dominated the scene and many had to pay dearly. A number of protesters and members of the opposition members, men and women, disappeared, were tortured and in several cases killed. In the end military forces from Ecowas, The Ecomomic Community of West African states, asked by the UN to intervene, forced the President to leave. He escaped with a large portion of the national treasure.
Mr Adama Barrow was elected president and has taken office. He is a businessman who has spent several years in the UK and has no strong party connections. This may be an asset when he now must work for unity and pragmatism.
The political parties have appointed some ministers. Six more and 15 Permanent Secretaries were sworn in on March 9 in a ceremony, which I attended.
It seems that only a few ministers have political experience, and some have rather limited background in leadership on a higher level. Experience of democracy is of course shallow after 22 years of authoritarian rule. Read the rest of this entry »