Posts Tagged 'Western influence in Macedonia'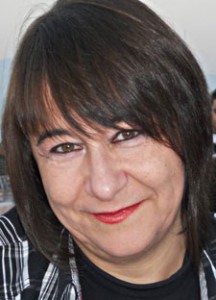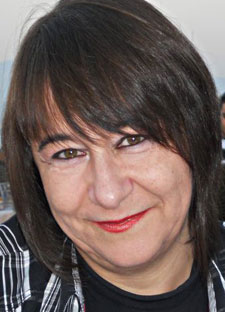 By Biljana Vankovska
Text of report by Macedonian newspaper Nova Makedonija on 12 June
Commentary by Biljana Vankovska: "Russia ante portas!"
The UK The Guardian recently issued a bombastic report based on certain intelligence leaks, apparently resembling WikiLeaks, that revealed the big and terrifying secret of the Russian bad boys working on Macedonia's distancing from the West for nearly 10 years through the use of old-fashioned methods (strange and mysterious spies and conspirators) and sophisticated means of influence via public diplomacy and "soft power".
This crown "evidence" has fitted in perfectly with the subtle campaign that a number of national media has been leading for a while now, promoting the "intimidating notion" of the Macedonians regarding Russia as a friendly country. An opinion poll on our foreign political orientations has indicated that as many as 17 per cent of the respondents have a positive view on Russia.
Imagine, these impertinent persons have dared reduce the incredible 95 per cent of people who support the West, which was typical only of [Albanian communist leader] Enver Hoxha's Albania and Bulgaria during [Bulgarian communist leader] Zhivkov's era!
This thesis is being reiterated ad nauseam and serves a double purpose: first, it should prove the harmful effects of the perfidious policies of the VMRO-DPMNE's [Internal Macedonian Revolutionary Organization-Democratic Party for Macedonian National Unity] fake patriots and, second, such an approach of the journalists' genuine shock and concern is a preventive disciplinary measure for those who – Heaven forbid – would dare criticise the West.
It is interesting that The Guardian report deals with the "self-leakage" of the Macedonian Counterintelligence Agency and that the text was prepared by famous Macedonian journalists.
The story of Russia's clout, spread through the media propaganda of our journalists who think that it is virtuous to play into the West's hands, has (once again) imposed our country as an instrument to settle a score between the great powers. Read the rest of this entry »