Posts Tagged 'Ola Friholt'
By Jan Oberg
On Saturday, December 2 2017, Johan Galtung is awared the alternative peace prize, The People's Peace Prize In Accordance With Nobel's Will.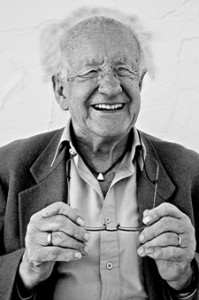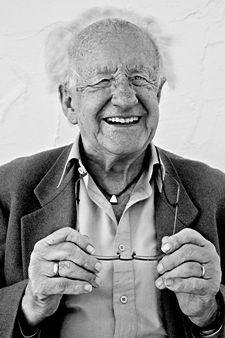 Who is Johan Galtung
Born in Norway 87 years ago. The most innovative and productive figure in international peace and cconflict research. Has taught at 50 universities around the world and received 50 honorary degrees and other prizes. Consultant to a series of international organisations, the UN in particular.
Author of about 160 books in fields such as peace and peace-making, security politics, violence, alternative defence, macro history, mathematics, peace journalism, future research, social science methodology, world order issues, economics and theory of science.
Has been a mediator and produced peace plans in around 100 conflicts – among them Palestine-Israel, the Middle East as a region, North and South Korea, Equador and Peru, former Yugoslavia, East and West.
Is the founder of Peace Research Institute, Oslo, PRIO, and the network and net university Transcend.
Still very active and operates globally, lives in Spain, Japan and the US. Married to Fumiko Nishimura.
The Prize
Has been created as a constructive alternative to the official Nobel Peace Prize in Oslo which, for years, has been awarded in defiance of Alfred Nobel's will – however not this year when ICAN, the International Campaign to Abolish Nuclear Weapons, will receive the prize on December 10.
The Prize is decided by and awarded by the Peace Movement of Orust, a small association at a small island on the West coast of Sweden – an organisation headed by two other pioneers of peace, Erni and Ola Friholt, who have also passed 80.
This prize comes with no money but love and honour.