Posts Tagged 'Sweden association with NATO'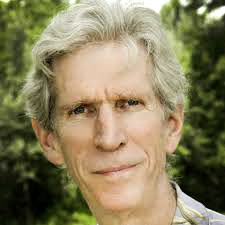 By Gareth Porter
In September 2007, Israeli warplanes bombed a building in eastern Syria that the Israelis claimed held a covert nuclear reactor that had been built with North Korean assistance. Seven months later, the CIA released an extraordinary 11-minute video and mounted press and Congressional briefings that supported that claim.
But nothing about that alleged reactor in the Syrian desert turns out to be what it appeared at the time. The evidence now available shows that there was no such nuclear reactor, and that the Israelis had misled George W. Bush's administration into believing that it was in order to draw the United States into bombing missile storage sites in Syria. Other evidence now suggests, moreover, that the Syrian government had led the Israelis to believe wrongly that it was a key storage site for Hezbollah missiles and rockets.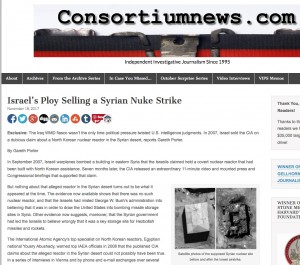 Continue reading Porter's investigative report at ConsortiumNews.com

Sweden's elite more loyal with NATO, the US and EU than with its people
By Jan Oberg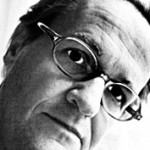 May 2, 2014
• Over the last 25-30 years Sweden's military, security and foreign policy elite has changed Sweden's policy 180 degrees.
• These fundamental changes were initiated by the Social Democratic government under Goran Persson and foreign minister Anna Lindh and have been carried through virtually without public debate.
• The rapproachment with interventionism, militarism and US/NATO in all fields has been planned, incremental, furtive and dishonest; in short, unworthy of a democracy.
• This elite is more loyal with Brussels and Washington than with the Swedes.
• If your image of Sweden is that it is a progressive, innovative and peace-promoting country with a global mind-set and advocate of international law, it is – sad to say – outdated.
How Sweden has changed
Sweden is no longer neutral Read the rest of this entry »