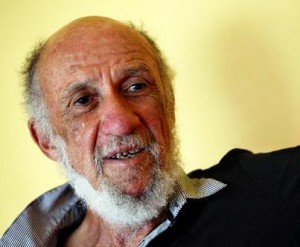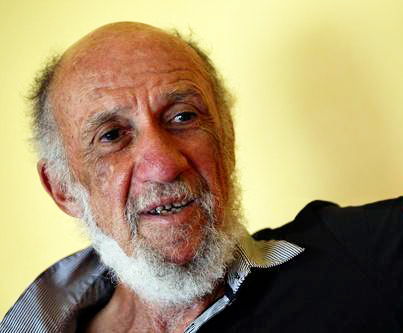 By Richard Falk
The Case for Disengagement
A few years ago Barack Obama made much of an American pivot to East Asia, a recognition of China's emergence and regional assertiveness, and the related claim that the American role in Asia-Pacific should be treated as a prime strategic interest that China needed to be made to respect.
The shift also involved the recognition by Obama that the United States had become overly and unsuccessfully engaged in Middle Eastern politics creating incentives to adjust foreign policy priorities. The 2012 pivot was an overdue correction of the neocon approach to the region during the presidency of George W. Bush that reached its climax with the disastrous 2003 intervention in Iraq, which continues to cause negative reverberations throughout the region.
It was then that the idiocy of 'democracy promotion' gave an idealistic edge to America's military intervention and the delusion prospect of the occupiers receiving a warm welcome from the Iraqi people hit a stone wall of unanticipated resistance.
In retrospect, it seems evident that despite the much publicized 'pivot' the United States has not disengaged from the Middle East. Its policies are tied as ever to Israel, and its fully engaged in the military campaigns taking place in Syria and against DAESH.
In a recent article in The National Interest, Mohammed Ayoob, proposes a gradual American disengagement from the region. He makes a highly intelligent and informed strategic interest argument based on Israel's military superiority, the reduced Western dependence on Gulf oil, and the nuclear agreement with Iran.
In effect, Ayoob convincingly contends that Read the rest of this entry »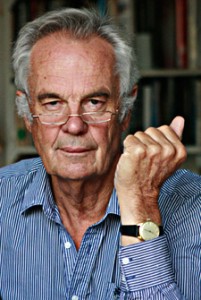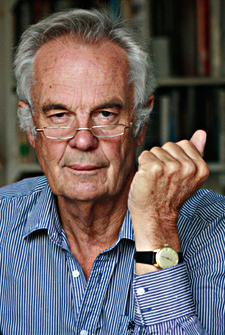 By Jonathan Power
December 8th 2015
On Sunday the German vice-chancellor, Sigmar Gabriel, publicly accused Saudi Arabia of financing Islamic extremism in the West and warned that it must stop.
He said that the Saudi regime is funding extremist mosques and communities that pose a danger to public security. "We have to make clear to the Saudis that the time of looking away is over," Gabriel told the newspaper, Bild am Sonntag in an interview.
At last some Western leaders are grasping the Saudi Arabian nettle. For too long the country has been given a clean pass. Saudi Arabia's oil and massive arms purchases have made Western politicians mute for decade upon decade. But now, with clear evidence that Saudi Arabia has allowed rich Saudis to fund first Al Qaeda and more recently Islamic State (ISIS), Western leaders are waking up to what their expediency has tolerated and allowed.
Thanks to Wikileaks we know that Hillary Clinton when Secretary of State wrote in a cable in December 2009 that "Saudi Arabia remains a critical financial support base for Al-Qaida, the Taliban and Lashkar-e-Taiba in Pakistan." Lately, running for president, she has been explicit in her warnings.
Why has it taken so long for eyes to begin to open?
In his autobiography Richard Dearlove, the former head of MI6, the British Secret Intelligence Service (home of James Bond), wrote that some time before 9/11 Prince Bandar bin Sultan, then the powerful Saudi ambassador in Washington, told him that "The time is not far off in the Middle East when it will be literally 'God Help the Shia'. More than a billion Sunnis have simply had enough of them."
Dearlove, speaking last week, said he has no doubt that substantial and sustained funding from private donors in Saudi Arabia and Qatar, with their governments turning a blind eye, have played a central role in the IS surge. "Such things simply do not happen spontaneously", he said.
Saudi Arabia over the next few years may well come to regret Read the rest of this entry »