Posts Tagged 'Geroge W. Bush'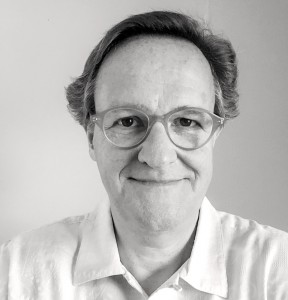 By Jan Oberg
This coming Sunday marks the 15th anniversary of what could be called the most counter-productive, if not stupid, war in modern history: The War On Terror. Today that war is much much more dangerous to the world's future than the terrorists it is allegedly supposed to hunt down. And it has caused thousands of times more suffering, death and destruction – at least a million innocent people killed.
It's not a war on terrorism but on terrorists and that is as smart as trying to fight all diseases by killing patients. It's a war fought without any consideration of the one big question: Why did they do it and why do they do it? Media and politics only asking: Who did it? How was it done? Where? How to respond?
Without an intelligent, comprehensive diagnosis of 9/11 it could only go wrong. And it has.
The next problem was that 'terrorism' was suddenly defined by states as anything non-state that threatens society and states. Governments and the UN (which consists of them) conveniently omitted terrorism as a term for what states do and have done on a regular basis and on a much larger scale. Such as the nuclear balance of terror.
About 400 people were killed annually and worldwide before 9/11 according to US State Department statistics – reporting of that stopped in 2004 when figures soared after the War On Terror gained momentum. However, according to the 2015 Global Terror Index – the number is now 32,000 – and the far majority killed outside the West. So, the problem has increased exactly 80 times(!)
And the Western leaders who continue this war has no idea about how to stop it or do something more productive and intelligent to the world. Primitive tit-for-tat and disproportional responses has substituted what was once called statesmanship.
And it was predictable that it would be a fiasco!
Many both inside and outside the U.S. came up with Read the rest of this entry »